The Tradesmen Advantage
The Tradesmen Construction is full service General Contractor. Our project managers and superintendents are efficient and educated in all aspects of building Construction, including but not limited to Conventional Framing, Post Frame Construction, Pre-Engineered Steel Buildings and Tilt-up Wall Systems. When you retain The Tradesmen Construction, you can be assured that your project will be completed professionally within budget, and on time.
Wood Framing
Pre-Engineered Steel Buildings
Steel Stud Framing
Finish Carpentry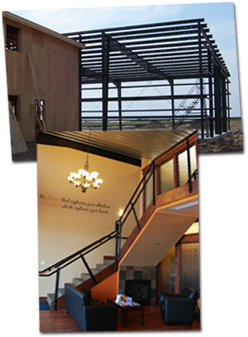 The Tradesmen Construction is a Varco Pruden Steel Building Dealer.
>
click here to learn more